! Seasonal Changes can easilly be made at the top of hitest.css >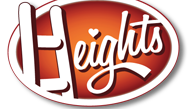 ✆ 1-780-488-8714
Window & Gutter Cleaning in Beaumont and Leduc

For Service A Step Above . . .
call Heights Residential.

780-488-8714
GET A FREE QUOTE
Wondering about Christmas Lights Teardowns? We will start removing lights when the weather warms up! Want to see if we can come right away? Give us a shout at info@heightsresidential.com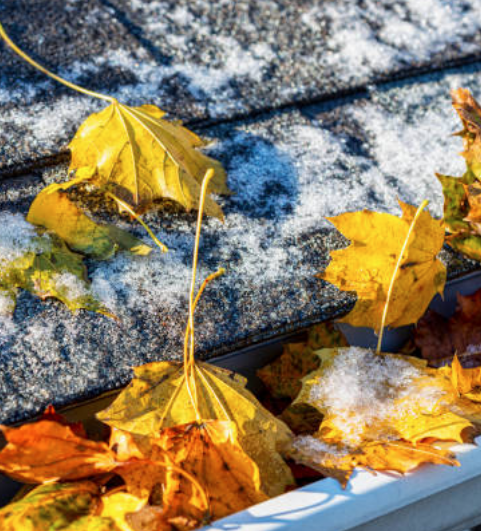 12 September
Snow will fly before the leaves are off the trees
I'm hoping for a long, gorgeous, and mild fall. But, once the temperature drops below zero overnight, we shut down our gutter cleaning for the season. Most years we continue to clean gutters until around October 15th.
Don't try to wait till all the leaves are down before you book your gutter clean!
If your gutters need cleaning this fall, there's no sense in waiting. Do it now before we are all booked up! We will clean out the debris that is there, flush and test your downspouts, and check your roof and gutters for any issues.
YES! I need gutter cleaning before October 15 >>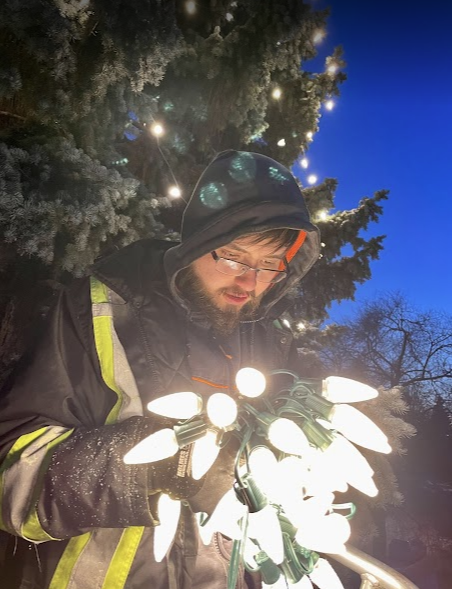 Sept 7, 2022
Too early to be thinking about Christmas Lights?
. . . We don't think so!
Avoid the rush . . . and Save
5% off any Installation completed before Nov 10.
GET A FREE QUOTE
I'm ready to book!

Service a Step Above
Your satisfaction is the whole of our job. If you are not 100% thrilled with the results, we will return to make it right. We promise.

We've got it covered
All of our employees have extensive safety training. We've got WCB coverage and 2 Million dollar liability insurance policy.
Stay safe. Stay on the ground.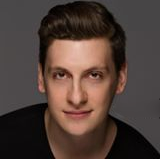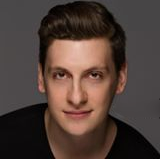 What sort of
people work at Heights?
Talented.
Very talented. And not just at the art of a streak-free third story window. A large majority of our workforce is made up of actors, musicians, and artists. So when they drop by, don't be surprised if they break into song.
We're very proud of the company we keep. And think it's important that you know that when you hire Heights Residential, you are not just getting clean windows. You are also supporting the Arts.





















Do More . . . Save More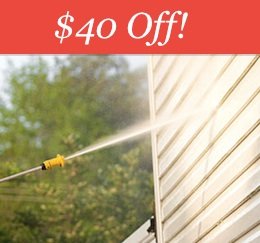 Show your home some love & SAVE!
Window Cleaning + Pressure Washing = $40 OFF.

.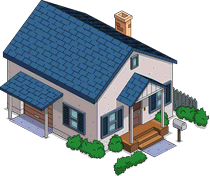 Your Home is Unique
Looking for a price? Just fill out the form. An estimator will take a look at your home and provide you with a tailor-made no-obligation quote.

Don't need a quote? Ready to book a service call? Let's go! >>