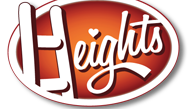 ✆ 1-780-488-8714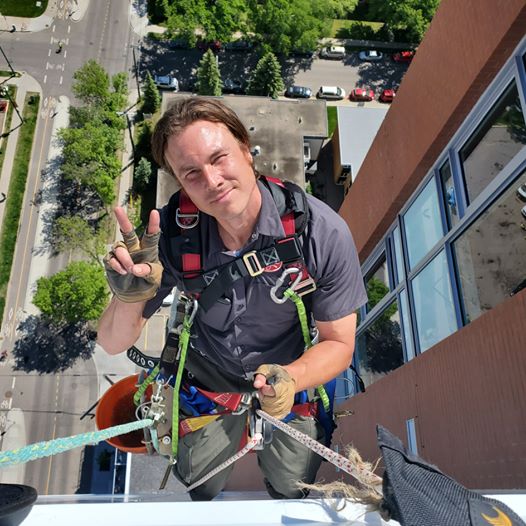 High-Rise Window Cleaning
Sparkling high-rise window cleaning using suspended platform and Bosun's Chair. 100% Gear Tie Off. We don't cut corners: We will find the right tools and techniques to clean your property safely and efficiently.

We clean many tall buildings every year. So far we've cleaned as high as 32 Stories.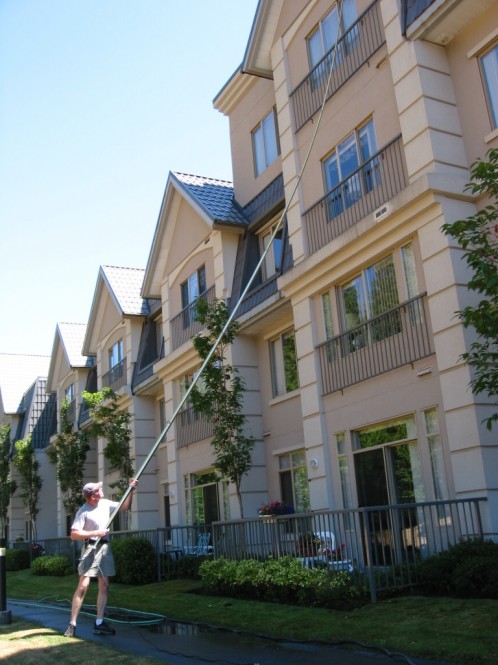 Low-Rise Window & Gutter Cleaning
Sparkling clean low-rise window cleaning using utilizing ladders or manlifts and traditional window cleaning tools or Water-Fed Poles.
Yes we can clean the gutters at your apartments or condo complex and find safe methods to do so, whether it's with ladders, tie-offs on the roof, or manlifts .

We've got it covered
All of our employees have extensive safety training. We've got WCB coverage and 5 Million dollar liability insurance policy.
End User Fall Protection Proficiency Certificate
Swing Stage Hazard and Operator Safety Training
In House Work Safety Program
Reviews for Window Cleaning in Edmonton
4.8 ★★★★★
150 reviews

Your Property is Unique
Just fill out the form. An estimator will provide you with a tailor-made quote.